On Thursday, April 06, 2023, The Centers for Disease Control and Prevention (CDC) said in a media advisory that clinicians and public health practitioners should be informed about the outbreak of the Marburg virus disease (MVD) in two African countries.
This is being brought to the attention of healthcare workers by the CDC in the wake of increasing cases in both Equatorial Guinea and Tanzania upon declaring outbreaks of MVD earlier this year.
Marburg Virus Disease (MVD) is rare but very deadly and its symptoms can be compared to the Ebola Viral hemorrhagic fever caused by two zoonotic viruses Marburg Virus and Ravn Virus. This marks the first of report in both African nations although not the first time on the African Continent. Reports suggest that these outbreaks must have originated separately in both countries with no established facts as to whether these two cases are epidemiologically connected.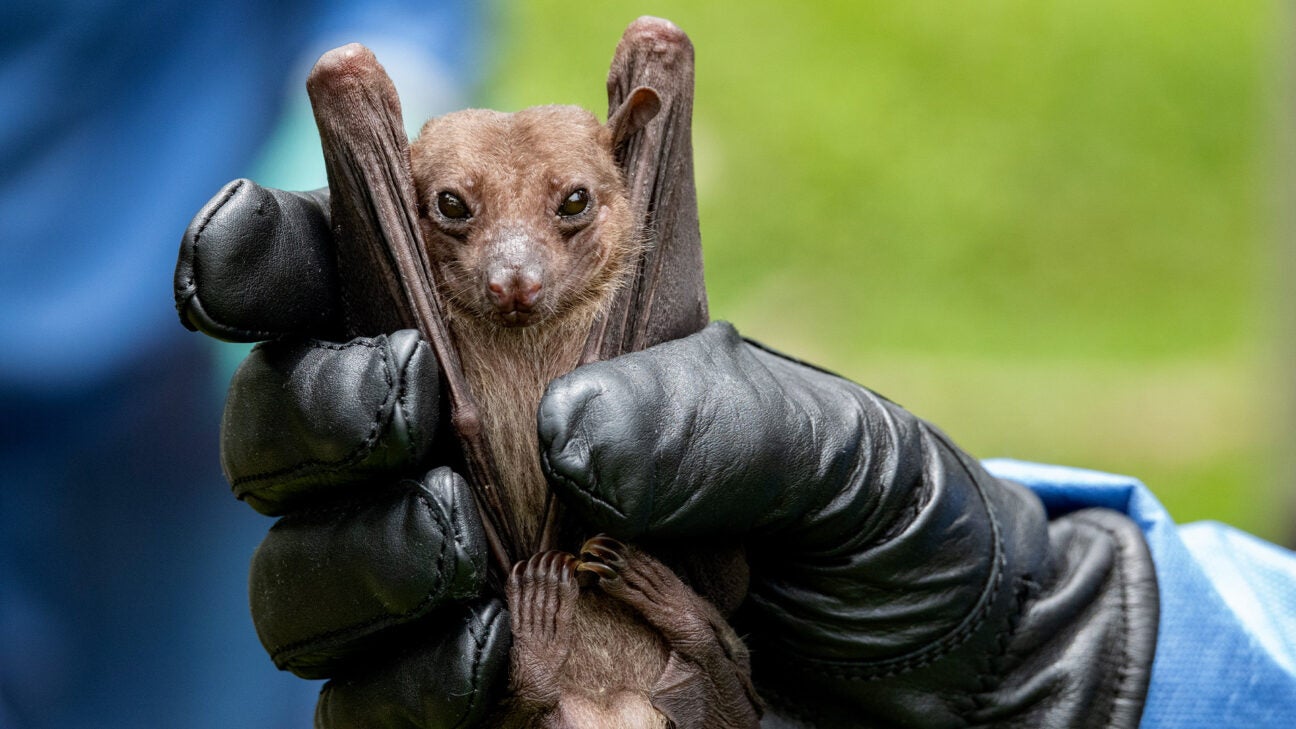 "As of April 5, 2023, 14 laboratory-confirmed MVD cases have been identified from five districts across four provinces in Equatorial Guinea. Ten of these cases were fatal. There are no known epidemiologic links between patients in one province, Centre Sur. This, taken together with the wide geographic spread of the outbreak within the country, suggests that there may be undetected community spread of the virus in the country".
"While as of April 5, 2023, 8 laboratory-confirmed MVD cases have been reported. Five of these infections were fatal. Based on currently available information, all these individuals with MVD are from Kagera Region in Tanzania and appear to be epidemiologically linked but none of the other neighboring countries are currently affected". CDC confirms
"Currently, the risk of MVD in the United States is low; however, clinicians should be aware of the potential for imported cases. It is important to systematically assess patients for the possibility of viral hemorrhagic fevers through a triage and evaluation process including detailed traveling history," the CDC's advisory warns.